Hi Bellas,
Who's ready for another makeup video? Today i'm showing you another makeover. I'm glamming up my lovely niece. I was so excited to glam her up and work on her beautiful deep, rich skin tone. In this video, I give you tons of tips on how to apply makeup on deeper skin tones. Check it out!
Check out the video!

Some of the products I recommended in the video:
If you're looking for an awesome deep skin tone extension to your makeup kit, I definitely recommend the
Graftobian HD Glamour Cream Palette, Neutral #3
. It's a 5 pan kit that has the deepest tones of foundation you'll ever find, with a variety of undertones. This is especially helpful even if you need to find deeper shades to contour with. It retails for $28.99 and has a small compact shape. You'll never have to worry about not having a deep enough range of foundations for any client if you have this.
I also swear by the
Covergirl Queen Natural Hue Bronzer in Ebony Bronze
. This deep bronzer with a reddish tone adds glow and depth to darker skin tones. Use it as a blush, contour, or just to add randiance to the skin. This is a must-have if you work on deeper skin tones.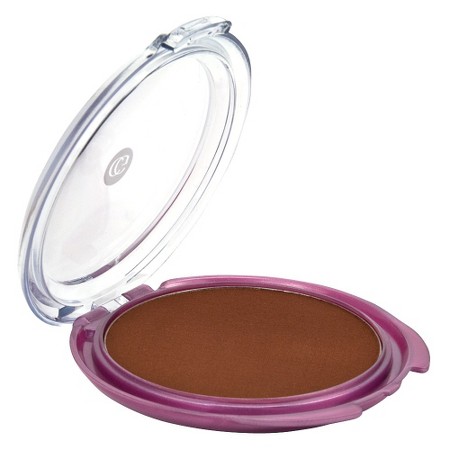 Here's the final look!
Here's What I Used:
FACE
Embryolisse Lait Creme Concentrait
Make Up For Ever HD Foundation
Graftobian HD Glamour Cream Foundation
Graftobian Blush
MAC Mineralized Skinfinish Natural
MAC Gold Deposit MSF
EYES
Lorac Unzipped Palette
Urban Decay Sin Eyeshadow Palette
Pink Glitter
Eye Kandy Liquid Sugar
Inglot #77 Gel Liner
MAC Feline Kohl Pencil
747s lashes
Duo dark lash glue
MAC Stud eyebrow pencil
LIPS
MAC Nightmoth Lip Pencil