Hi Bellas,
I'm officially done with my Hallowen tutorials so it's back to regularly scheduled programming! I've got another makeup transformation for you that I filmed at Industry Makeup Academy. This is another tutorial on brown skin where I introduce a Fall makeup tips. Check it out!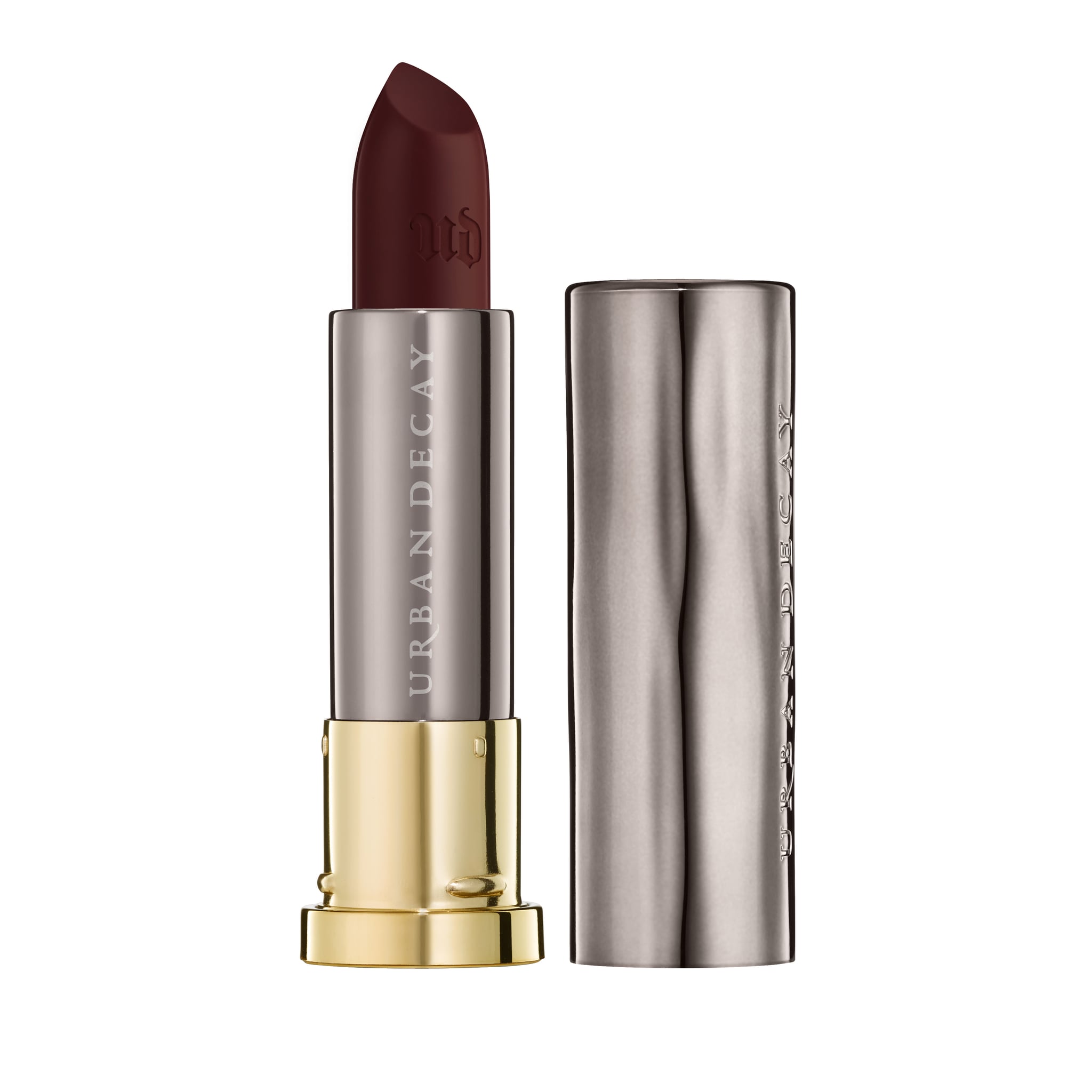 Check out the video!
Here is the before. I wanted to glam my client up. She's used to very neutral makeup and we also wanted a vampy lip for the Fall.
And after! I went with maroons on her eye to give a little pop of color while still keeping it neutral. I also worked at defining her eyes by filling in her eyebrows more and applying liner around the entire eye. She's also rocking a very natural lash for fullness.
I also worked at adding some definition through highlight and contour. I started with my Graftobian Warm Cream foundation palette to lay down the cream colors, then I set it with my MAC Sculpting Powder and Ben Nye Visage Powders. We also did a bit of baking to make the underye bright.
Last but not least I went with a dark, wine tone on the lilps. First I lined with MAC Nightmoth Lip Pencil. Then, I applied Urban Decay Vice lipstick in Disturbed - a gorgeous matte, deep brick red.
If you're interested in learning how to apply this kind of makeup, check out the pro certifications I teach at Industry Makeup Academy. I will be teaching the next weekend course the first two weekends of November - Nov 5/6 and Nov 12/13 from 10am-6pm. Visit
www.ima-atlanta.com
and use coupon code REN16 to save on your registration fees. We also offer the classes during the weekdays, evenings and en espanol!