Hi Bellas,
Happy Happy New Years! I hope you all had a fabulous and fun time last night ringing in the new year. Now that we're in 2013, let's start it off on the right foot. I've got a to-do list of some things you can do now to get you ready for the best year yet. Check it out!
1) Create a Vision Board
This has become a yearly tradition for me and the BF. It's a board with your goals and aspirations for the year. You put it up so you see it on a daily basis, and so that you're reminded of what you want to accomplish. Believe me, it works! I always look at my board and realize i've accomplished many of the things on there and it tends to work better than making New Years Resolutions that often fall by the wayside. I'll post pictures of my board when I do it this weekend. Here are shots of my 2011 and 2012 board.
2) Out with the old, in with the new!
Time to start clearing out your closets and makeup drawers! Make a couple of piles - to throw away, to give away, and to keep. I like donating my clothing and shoes to a local shelter or the goodwill so that way others can make use of what I can't. Some places even pay you money for gently used, on trend items - try googling a Plato's Closet near you. Toss all the old, expired makeup - if it smells weird or the formula seems to separate or cake, it's probably time to let it go. Give away products that you know you'll never use to friends and family - sanitize first with alcohol or makeup sanitizer. You'll feel much better when you have more space for new goodies.
3) Try something new! Go sky diving, rock that bold lipstick you've been dying to try (MAC Cyber lipstick for me lol) or visit a new city. It'a amazing how much more you grow when you push outside your comfort zone. There are so many great things out in the world worth exploring - this year, I plan on visiting China, I can't wait!
4) Take a step back and appreciate all you have and everyone who has supported you along the way. I want to thank all of you guys who have faithfully supported me throughout the years and I also want to give a shout out to anyone new who has joined the blog family. I appreciate each and every one of you and you really all do help me keep this blog going and make me a happier, better person.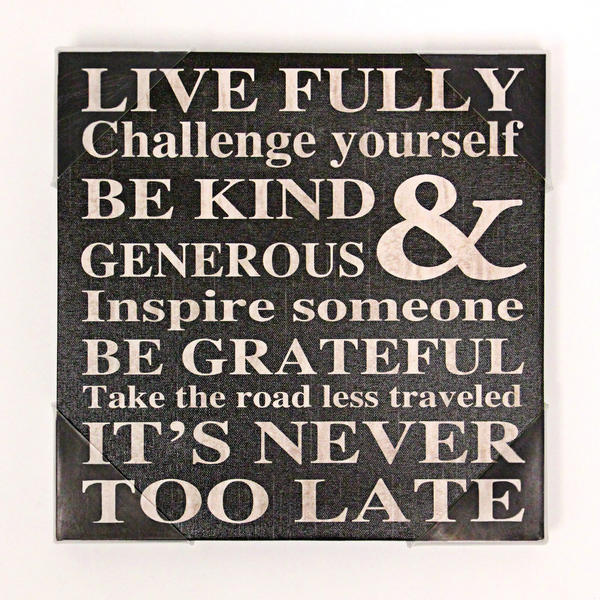 Happy New Year everyone!
Atlanta Makeup Artist
Atlanta Photographer