Hi Bellas,
Last week I shared with you some pics from my bestie's engagement shoot. Today i'm showing how we transformed a pretty pink look into vampy red lip goodness. Check it out!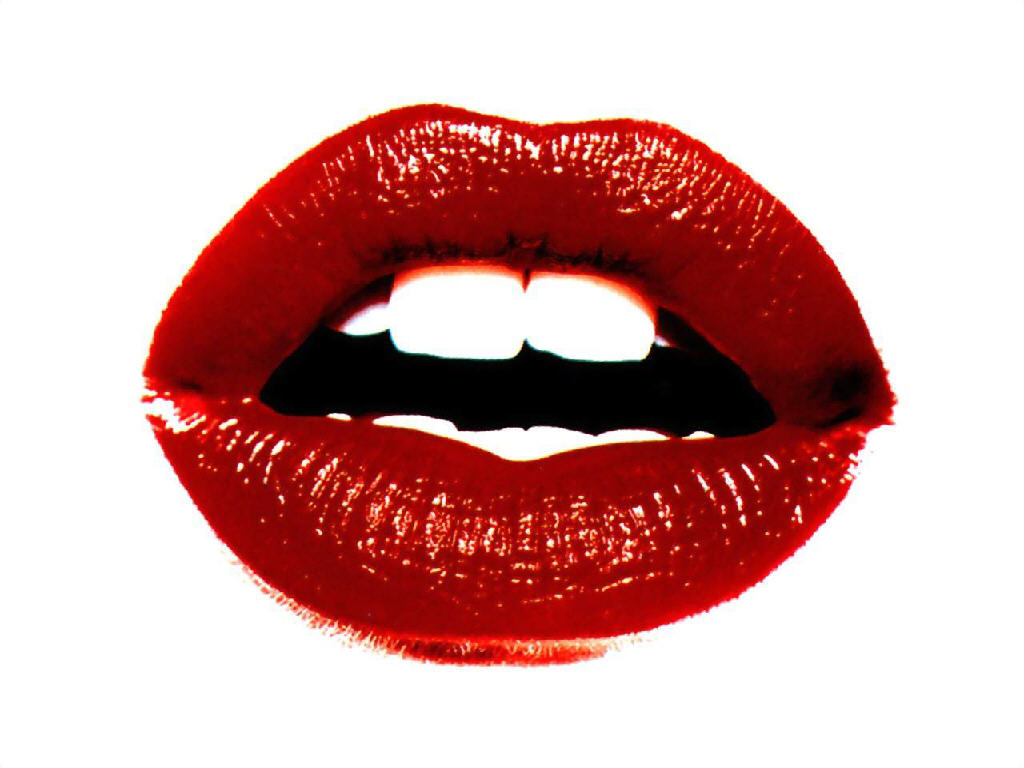 We started with a more fresh, daytime look with lots of lips. We were actually shooting outside so I needed to be able to easily transition her makeup without too many products.
For part two of the shoot, we wanted glamour! Alex scored this amazing gown for her shoot for just $20 on sale at formal dress store. I transitioned the makeup easily by added a bit more brown in her crease to darken her eyes and of course a red lip.
I lined the lip with a dark berry liner to give a vampy look which translates well on camera.
If you're a MUA doing a shoot, it's always smart to start with lighter makeup and transition to darker so that you don't have to do any erasing. I can't wait to do my bestie's makeup for her big day. Stay tuned!