Hi Bellas,
I'm back with a special haul featuring items from my bday! I got a nice little range from books to clothes to makeup that I thought you all would like to see. Check it out!
For those of you who can't see the video, here are some of the items I feature in my haul:
Now you all know the Nikon D7000 was my main bday gift to myself, so far it's definitely worth it! I've also gotten new lighting to go with it. I'm thinking of getting an external microphone as well, any recs?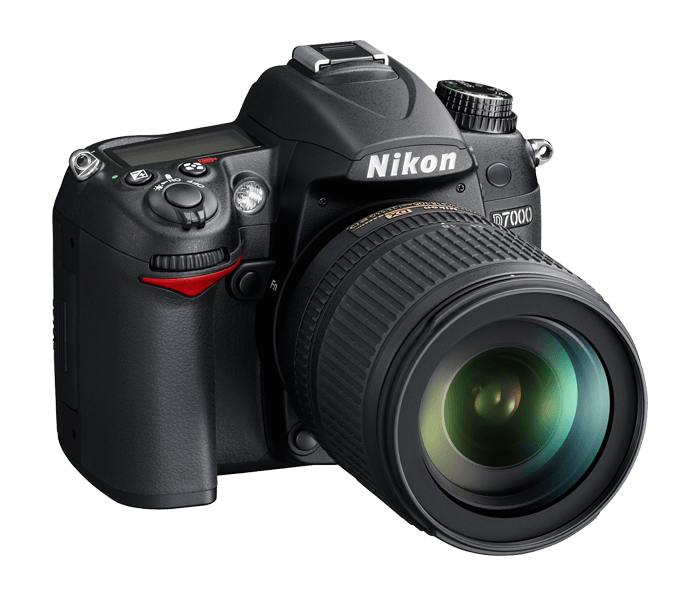 Hunger Games Book Series - I'm almost finished with the second one, I'm hooked!
Chevron print area rug - This is a new addition to my makeup, it matches the furniture, protects the carpet and really jazzes the place up!
Picked up a new Sonia Kashuk brush called the Complexion Perfector - sponge on one end and tapered foundation on the other, cool right?
To see the rest of the items, check out the video!
FTC Disclosure: Post not sponsored...all items purchased by me or the BF.