Hi Bellas,
I wanted to share with you a recent makeover for a bride to be. We did a glowy, natural look for her engagement shoot. We were inspired by the gorgeous Sanaa Latham. Check it out!
My client is pretty natural. She loves a light look and specifically did not want big brows lol. We wanted to do something fresh that would look pretty natural for her hubby yet show well in pictures. Mind you, you can look natural but you don't want to look washed out in a photoshoot.
We focused on clean skin - I used the Eve Pearl Pro Palette and applied her foundation highlight and contour using the cream foundations. I applied a light brow by very lightly applying MAC Spiked brow pencil to create a new fuller shape without making it too dark.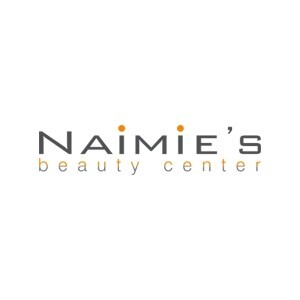 On the eyes we stayed to neutral bronze tones. She didn't want lashes but I think I convinced her for next time since they help to make such a difference.
On her lips, I combined a pink and plum to give her a mauve tone. She prefers plums on a regular basis so it was nice to change her look and lighten it up for this shoot.
Onto the professional pics! As you can see, she just looks natural and glowy in the photos.
Photography credit to Lori Suzanne Photography
Looking forward to working with her again for her bridal shower and wedding, stay tuned!