Hi Bellas,
Happy Tuesday! Sorry for no post yesterday. It's been crazy busy at work. But today I wanted to share with you one of my absolute favorite Holy Grail products - my go to red lippy! Best of all, it's from the drugstore. Check it out!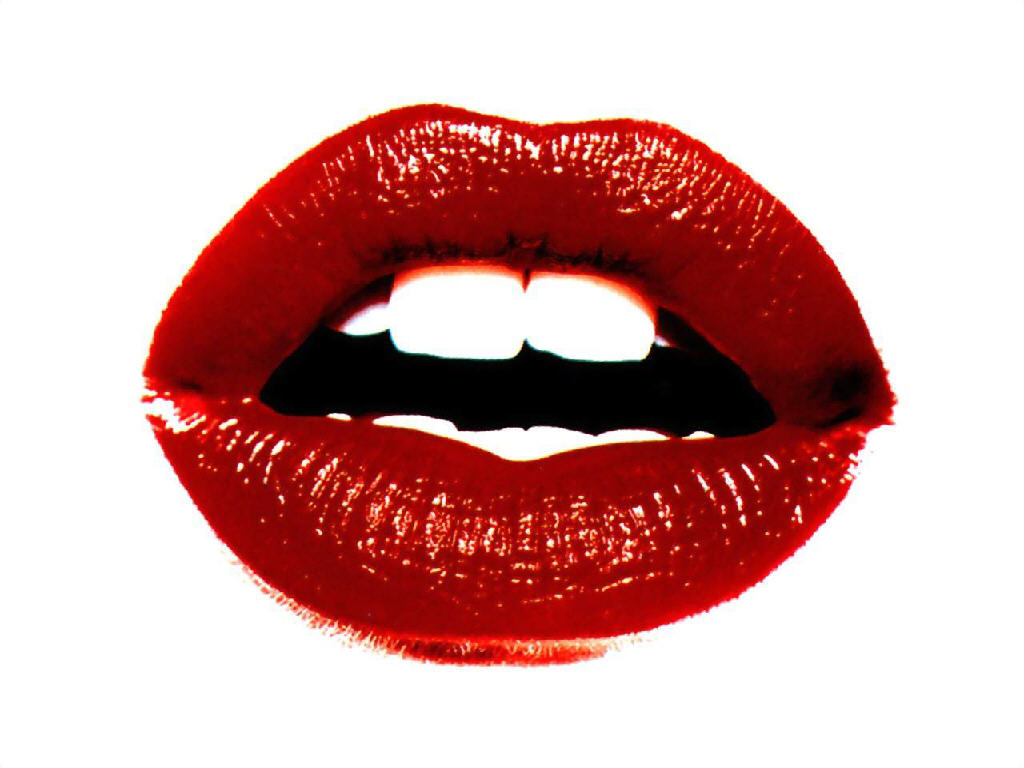 I actually featured this in my March Favorites but I wanted to do a post on it. I found out about this lipstick from YouTuber DivaDoesMakeup. It's a drugstore brand called Posner. I don't remember spending more than a few dollars on it and probably picked it up a few years ago from either Rite Aid, CVS or Walgreens.
The shade is called Glam. I love how you can see the true color of the lipstick via the see-through bottom. It's a true deep, blue based red. Like the name says, it is super glam.
Here I am rocking the red with a Burgundy Lipliner. I like to use Jordana's Easyliner Lip Pencil in Cabarnet because the darker liner gives it a vampy look.
In case you're interested, I did the lippy for $4.95 on
Ebay.
Do you have a favorite red lippy? Let me know in the comments below!
FTC Disclosure: Post not sponsored. Product purchased by me.