Hi Bellas,
I wanted to share a makeup look that I wore a few weeks ago to the BeatandSnatched release party. I went full glam with this look, red lip and all. Check it out!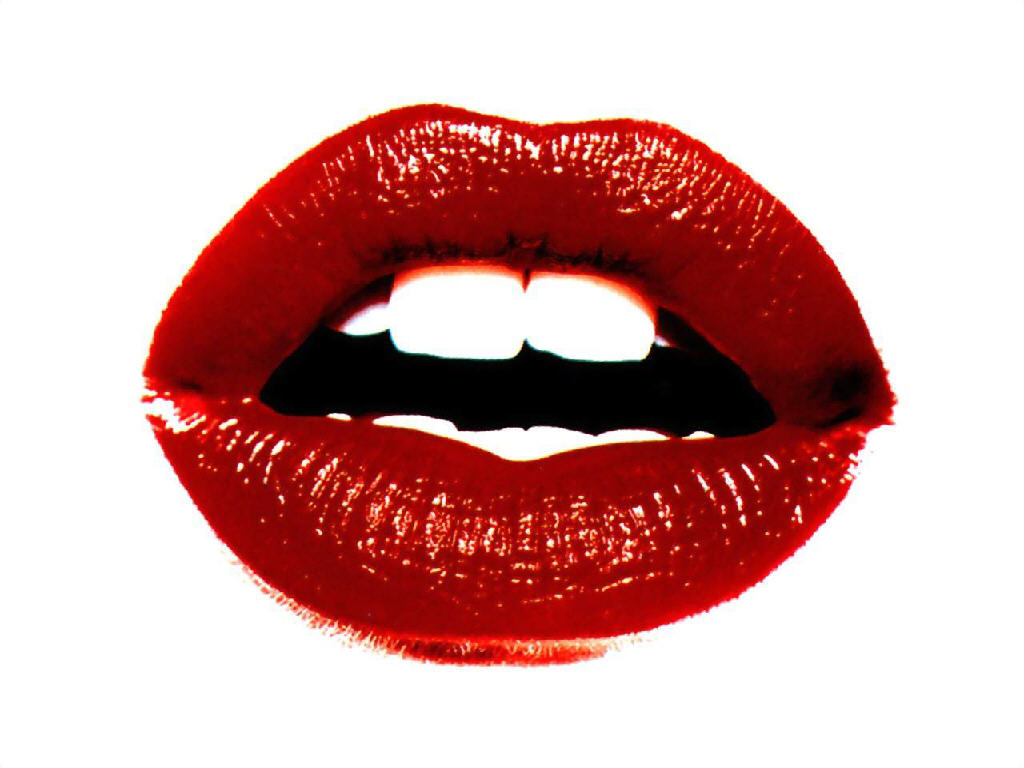 I really like taking my time with makeup. That way, you don't have to worry about messing up - saves tons of q-tips and makeup remover! For this look, I actually brought out all my makeup to my living room and watched Kimora Lee's The Fab Life on TV while doing my makeup, lol.
I really focused on good skin on this look and took my time with highlighting and contouring. This means using both creams and powders to get a contoured but super seamless finish, and without the powdery look. The eyes are pretty neutral except for my lashes where I wore two pairs stacked. I'm rocking my favorite red lippy which I plan to feature in another post.
For my hair, I added in some clip-ins for volume, used hot rollers, and then fixed up the curls with a curling wand.
Don't you love it when your nails and lipstick match? lol
I love red lips...they are always a go to when I want to feel ultra glamorous. Do you guys have a go to glam look? Let me know in the comments below!
FTC Disclosure: Post not sponsored.