Hi Bellas,
Happy Monday! One thing I love to do is go to basketball games. Recently I went to an amazing game for my home team the Atlanta Hawks. I wanted to rock a makeup look that was girly yet long-lasting to endure the game at the same time. Check it out!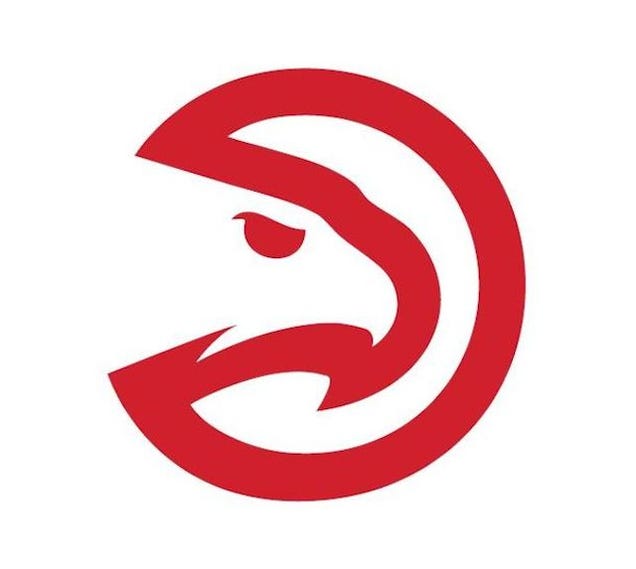 I was proudly rocking a red hawks jewelry and I wanted to subtly rock those team colors to support at the same time. I went for red tones on my eyes to coordinate. I'm using Inglot trios in pinky rust tones to achieve the look.
Throughout the game it gets pretty exciting and I didn't want to sweat off my face - so I rocked a lightweight pressed mineral foundation from CoverFX.
I also knew I would be doing some eating and drinking so I just wore a full proof light pink long lasting liquid lipstick.
I always make sure to do my face for the game just in case i'm on the Jumbotron lol. It hasn't happened yet, but I'm still crossing my fingers. Hope you enjoyed, till next time Ciao Bellas!