Hi Bellas,
I wanted to share another makeover with you. I recently made up for my fiance's cousin for her Sweet 16. I'm the resident Makeup Artist in the group as this is already my second sweet 16 i've done in their family lol. Check it out!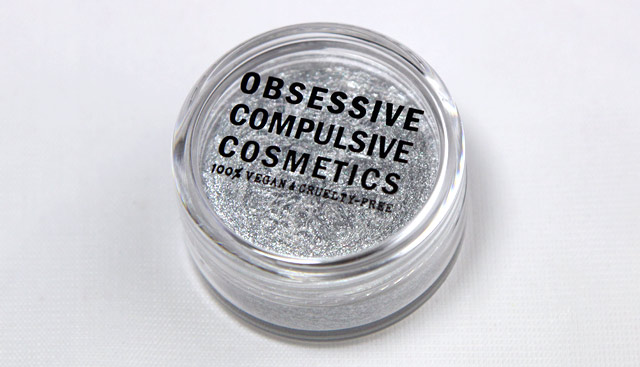 I already knew that Kyla was rocking a gorgeous aqua/mint dress. I wanted something that was glamorous yet age appropriate. I was inspired by Jennifer Hudson's Silver Smokey eye which I also thought would complement the dress nicely.
My goal was to give Kyla's skin a fresh finish. Her skin type is dry and she had some discoloration and acne scarring. I used my Embryolisse Lait Creme Concentrait along with Fix Plus to hydrate. I needed to custom mix a foundation color for Kyla - I used Graftobian's Warm Super Cream palette to get a perfect match.
Kyla was afraid of getting her brows filled in after seeing too many episodes of reality TV, lol. However I convinced her to let me try and I outlined the shape using Spiked Brow pencil and a brown powder to keep it slightly lighter than her hair color - this gives a softer look.
On her eyes I'm using an OCC Silver pigment along with MAC shadows to contour and highlight - Carbon, Arena, Sable. She wanted lashes which I think opened up her eyes - I used a natural pair, 747s to make sure it wasn't too much.
I used a mauve Graftobian blush and Viseart lipstick to complete the look. Hope you all enjoyed! Till next time, Ciao Bellas!