Hi Bellas,
Happy Monday! I'm currently flying back to Atlanta from the IMATS show, so I've scheduled this very informative post for you. Can't wait to share my haul and experience with you shortly. In the meanwhile, I wanted to let you know about the Beat and Snatched Tour making its way across the country. I'm truly honored to be a part of this movement bringing MUAS and MU Enthusiasts together. I'll be at the Atlanta event on 2/23/14 as part of the expert panel. Check out the details below!
Check out the breakdown of the class as well as the travel schedule:
Makeup 101 with Mimi

(beginner to intermediate)
Hands-on Beauty lab which covers
Makeup 102 with Jeremy

(intermediate to advanced)
Demonstrative class with Hi-DEF tv screen in efforts of teaching makeup in HD:
Led by local beauty industry gurus/celebrity artists/vloggers, a panel discussion will be held to discuss the business side of beauty and how to become a successful makeup artist.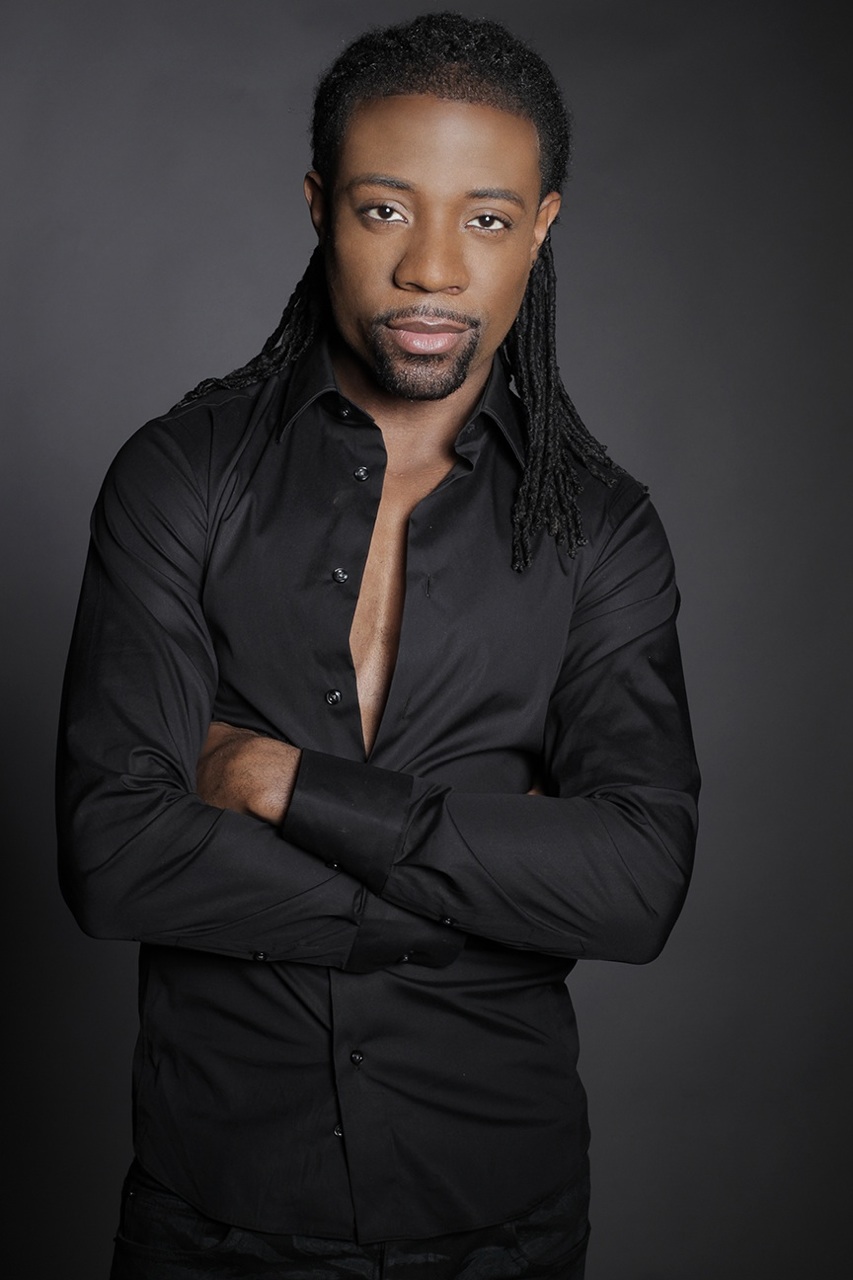 Jeremy Dell is the new kid on the block painting celebrity faces, and he hasn't wasted anytime securing his place among the best. Jeremy has an impressive clientele list that includes Keri Hilson, Kirk Franklin, Toni Braxton, Mary Mary, Elise Neal, Aubrey O'day; TV shows such as The Rickey Smiley Morning Show, Real Housewives of Atlanta and many more. Some makeup artists spend years perfecting their craft and building a solid professional resume; however, Jeremy has accomplished more in his evolving professional career then most makeup artists with over 7 years of experience.
"Clean and precise" describe Jeremy's work, and his strong commitment to his craft, creativity and willingness to learn have paved the way for his success. Jeremy has never been one to turn away or back down from a challenge. However, Jeremy is a man with steady hands comparable to that of a surgeon. His passion has become a new dream, a new vision, a new inspiration, and a new breath of fresh air to the world of makeup.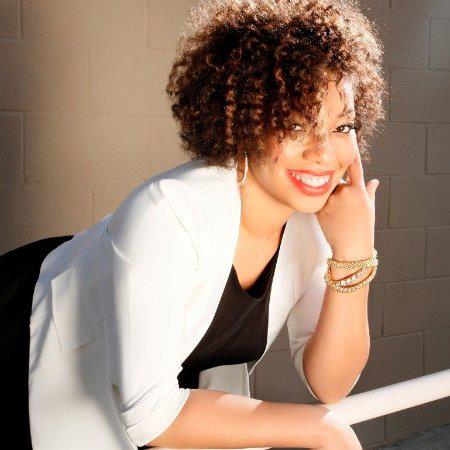 MiMi Johnson is a leading beauty expert and entrepreneur whose work has been featured in magazines and sites such as Runway, Essence, Sister 2 Sister, Jezebel, and Upscale. MiMi J., has also worked on VH1's Love and Hip Hop Atlanta, Style Network's Big Rich Atlanta, ABC's Everyday Health, E! Online, and has worked with celebs such as Kenya Moore, Erica Dixon, Cynthia Bailey, and Toya Wright. She's the owner of the beauty site and apparel line "Beat & Snatched", as well as her bridal beauty team "P3 Lab". She is also the creator of MiMi J. Online, which is a makeup and beauty blog that looks at life as a makeup artist, providing behind- the-scenes footage of photoshoots, step-by-step tutorials, beauty tips, and product reviews.
Hope to see you at the Atlanta class!
Atlanta Makeup Artist
FTC Disclosure: Post not sponsored.