Hi Bellas,
I'm back with another makeover. Today I show you a teenage client I made over a few weeks ago. We went for a light smokey eye and fun lips - totally age approriate. Check it out!
By parent request, I tried to keep the makeup pretty light. I love how more teens these days are keeping their brows full and I always encourage them to not overtweeze lol. I simply groom the brows with a bit of gel and any clear mascara also works.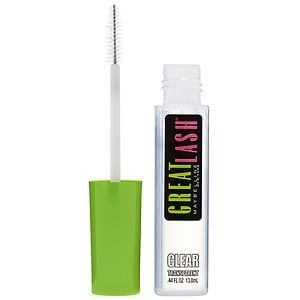 We went for a silver shadow on the eyes and smoked it out with a dark gray as opposed to black. Rimming the eyes with black liner really makes her blue eyes pop.
I used a light layer of Makeup For Ever HD foundation to even out the skin tone but still keep the freckles. I also lightly contoured with MAC's Sculpting Powder. The fun part was the lips - we went for a hot pink combo (mixed a fuscia with a bubble gum pink to get this combo) with a glittery gloss in the middle.
She wore this look with a black dress and I think it went really well. I did a few teens that day and was surprised to note that they all prefer more neutral colors on the eyes but fun lips.
The final look!
Now that I'm finished with my MBA, I plan on doing a lot more gigs and you'll see a lot more of these posts. Stay tuned!