Hi Bellas,
Happy Monday! Hope you all had a fabulous weekend! I wanted to share a makeover with you for an upcoming Sweet 16! I always get lucky when I get to do makeup on naturally gorgeous teenagers with flawless skin, lol. Check it out!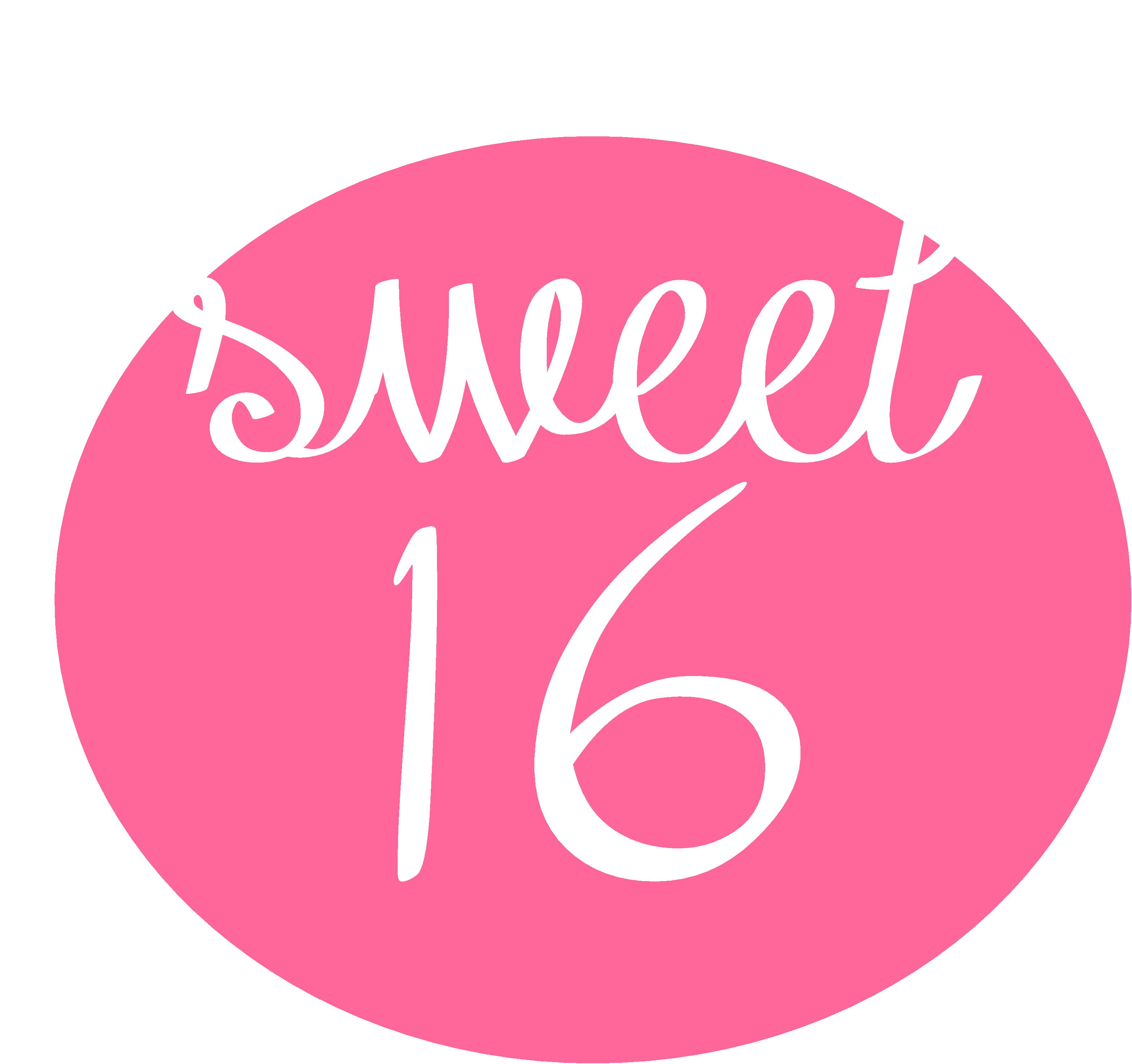 I'm a big proponent of age appropriate makeup. On top of all this, coordinating the makeup with the overall look is key. My client is also a family member and I don't want all the elders in the family reprimanding me for overdoing the makeup lol.
My client was going to be wearing a very bright magenta mermaid style dress. I didn't want her makeup to compete with the gown, so I wanted to do something soft and pretty to complement her own features. We went for a soft, matte pink eye and glossy nude lip.
Her skin is already flawless so I just did a bit of highlight to add some dimension to the look. Pink Blush is always super pretty especially when placed on the apples of the cheeks for youthful clients.
Isn't she adorable? I'll be doing the real makeover for the event soon - this was more of a trial. Can't wait to post pictures of the actual makeup soon. Stay tuned!